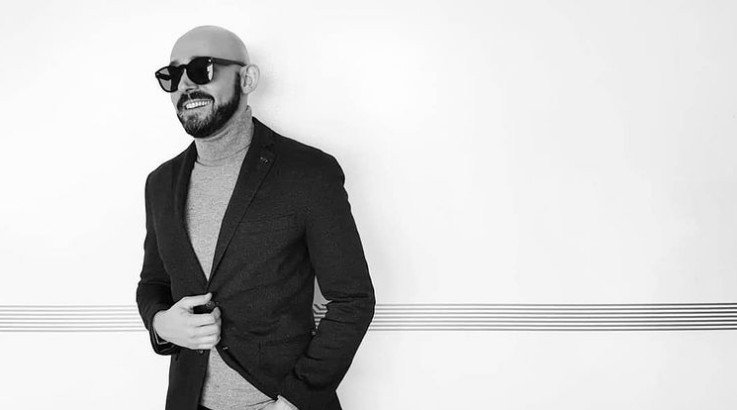 Hey you! Thanks for coming to my site. In case we haven't met yet, I'm Sam and I just love exploring men's fashion. I'm fascinated by the variety of clothing combinations I can take advantage of in my everyday life.
I know that pretty often it's hard to choose between the plethora of choices when it comes to men's clothing items. After all, there are so many factors to consider. But don't worry, Stylish Alpha got you covered! On this blog I write about a lot of fashion related topics in terms of things I like. I have informational posts, buying guides, reviews and other in-depth content that will assist you in finding the perfect wardrobe piece.
Whether you are in desperate need of knowing how to buy the right men's blazer, what necktie to choose for a specific color shirt, or are simply looking for general fashion advice, there is something for you here.
I love men's fashion just as much as you, and that is why I look to deliver the most informative and entertaining content I can.  
So, let me do the leg work for you and find the best choices, newest designs, and everything you will need to make the most informed decision for you and your needs. 
There are many reviews, buying guides, and other content that you can peruse while you make this decision, and I have them all for you right here on Stylish Alpha.
Dress well and smile!
Sam – Stylish Alpha
---